San Remo Bay & Beats Cruise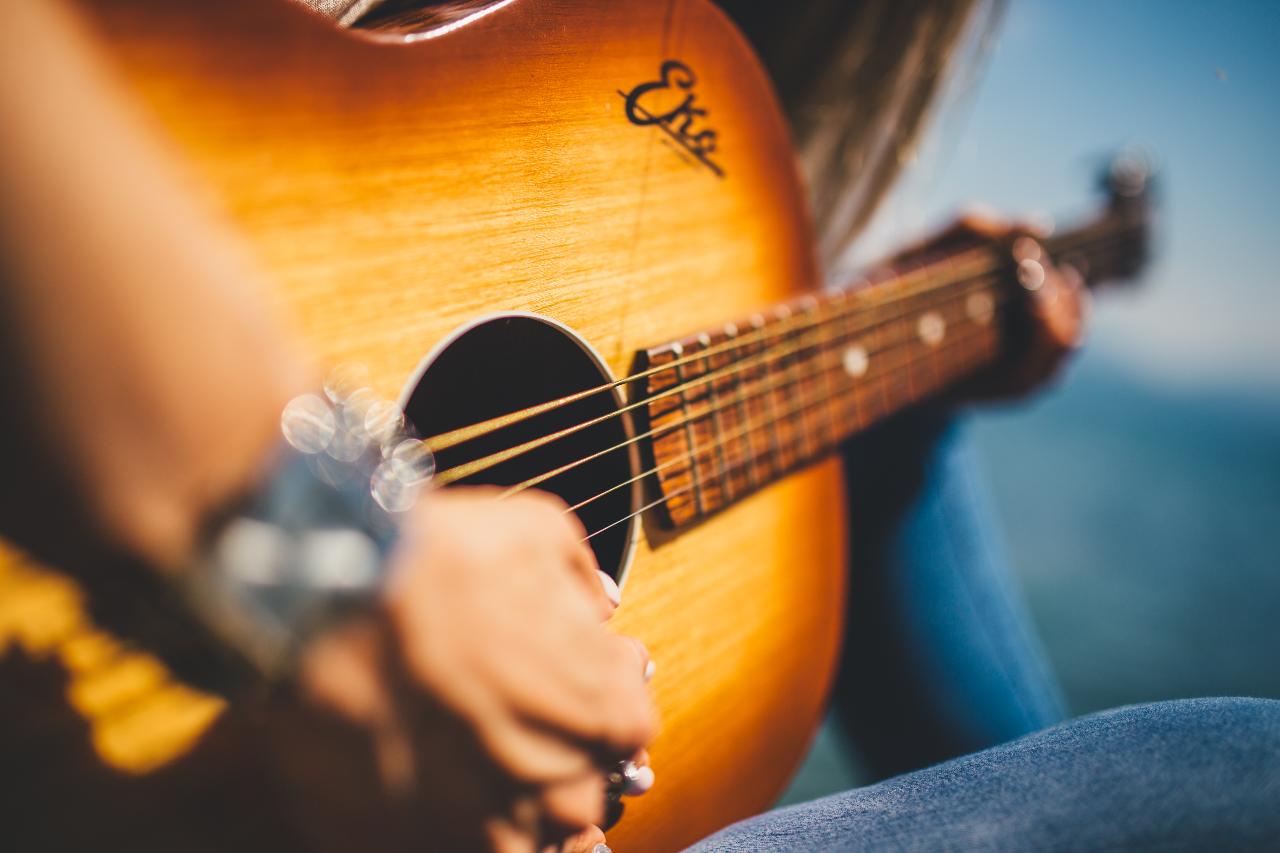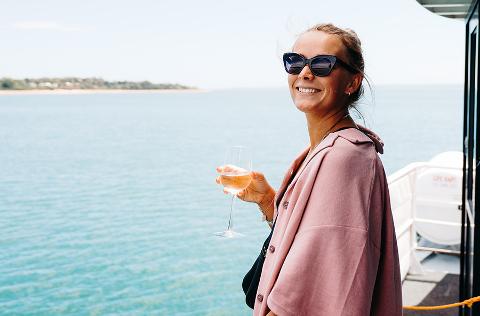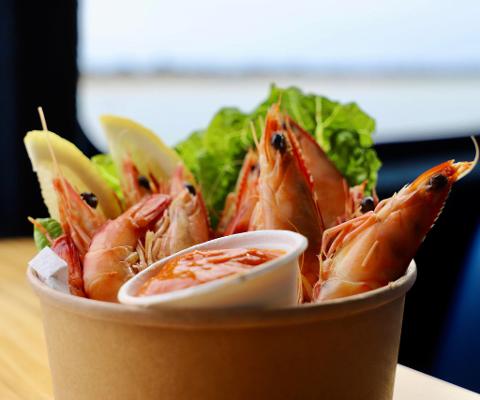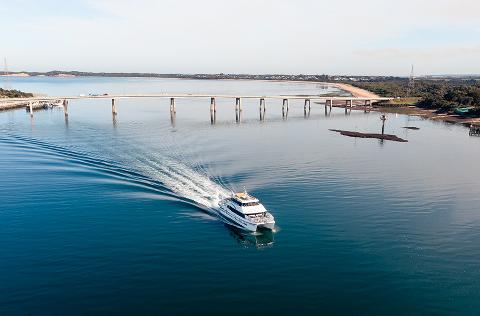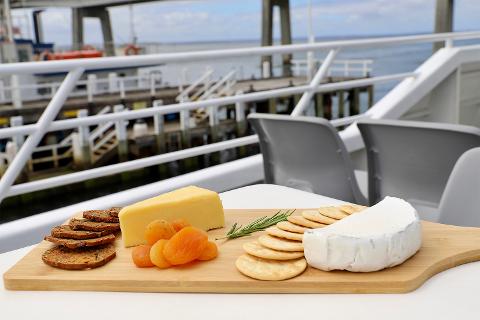 Duration: 2 Hours (approx.)
Location: San Remo
Join us for an unforgettable evening of live music and stunning scenery as you cruise the bay from San Remo. Sit back, relax, and enjoy the scenery. Grab a beer, wine, or mixed drink, available for purchase from our licensed bar.

Our fantastic solo artist will provide the perfect backdrop to your evening, as you graze on a delicious complimentary cheese platter, and if you want to indulge further add a bucket of South Australian wild-caught king prawns for an extra $25.

Departs San Remo jetty on a two-hour cruise to soak up the sights and sounds of the bay. Don't miss out on this sensational experience.
Departs San Remo jetty 5.30 pm (April 4.30 pm)
2 hr evening cruise
Live music from local artists
Beautiful scenery whilst cruising the bay
Licensed bar
Delicious cheese platter
Add a bucket of South Australian wild-caught king prawns to enjoy - extra $25
Upcoming Dates

November to April
Third Saturday of the Month